765 total views, 2 views today
If you live in or near the South West London area and are in need of a good massage feel free to take a look at this massage page on TreatWell.com.
So far there has only been four and five star reviews!
From the website:
Did you know that massage has been around since 3000 BC? It's been used by the Chinese, Romans and Greeks in one form or another. It is now used worldwide by many health practitioners, sport therapists and fitness trainers as its benefits are so diverse in helping people restore their health, eliminate aches and pains, and much, much more. Massage has many positive effects on the following systems of the body: skeletal, muscular, nervous, circulatory, lymphatic, respiratory, urinary, digestive, cellular and skin.
Here are some more specific benefits to massage:
Lowers stress levels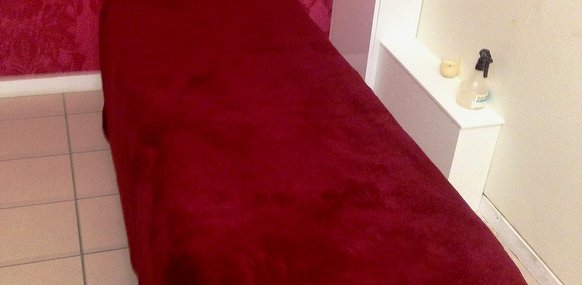 Reduces muscular pain
Boosts immunity
Reduces fatigue
Removes toxins from your body
Boosts your circulation
Lowers blood pressure
Promotes deeper breathing
Improves your digestion
Improves your sleep
Increases your energy levels
Improves your posture
Boosts your sporting performance
Helps you overcome injury
A personal message from Joe:
"I have worked within the health and fitness industry for many years working within many different roles including fitness instructing, personal training, circuit class instructing, power plate instructing, massage therapy, and managerial work. With my current skills, I have worked with hundreds of individuals on improving their movement, posture, energy levels, muscular pain, digestive problems, diet, and health in general. I have also given talks on health and diet to the general public, clients and, to other health and fitness professionals."
Services:
60-minute deep tissue massage
60-minute Swedish massage
90-minute deep tissue massage
90-minute Swedish massage
So if you are wanting to book in for a massage click here to book today!